Nextbase 622GW
The best just got better with the new Nextbase 622GW 4K Dash Cam. With an abundance of new features and world's firsts, the 622GW is the most accurate, powerful and highest image quality Dash Cam in the market today. Ultra-clear 4K recording at 30fps captures those all-important finer details, with recording at 1440p HD at 60fps or 1080p HD at 120fps for super slow motion available. An improved sensor ensures enhanced night vision on even the darkest roads.

Image quality is at the forefront of the Dash cam revolution, with Image stabilisation reducing vibrations from your vehicle and improving footage clarity. Another first for Nextbase is Extreme Weather Mode, to provide a clearer image in misty conditions using special defogging algorithms, crucial for winter and night-time driving.

The 622GW is the world's first Dash Cam to include what3words. This provides your exact location to a 3m square location without the need for a data connection, crucial for emergency services to precisely locate you. Coupled with Emergency SOS and Alexa Built-In, the 622GW shows its further ahead the field with technology advancements.

Increased connectivity for transferring footage to your mobile phone is key with new built-in Bluetooth 5.0 and Hyper-Sync Wi-Fi 5GHz speeds are up to 10x faster. This ensures syncing times with the MyNextbase Connect app (IoS 12.1 or later and Android 5.1 and up).
The 622GW is compatible with any Nextbase Rear View Module, to offer-all around protection, whilst crucially maintaining front 4K image quality, with 1080p full HD rear recordings. The 622GW features all the much loved Nextbase features including Intelligent Parking Mode, high accuracy 10x GPS readings, a 3" HD IPS touch screen and the fully patented Click&Go PRO mount design, for the ultimate Dash Cam user experience.
Dash cam features:
4K Image Quality recording at 30fps
3inch touchscreen HD IPS Screen
Photo mode.
Night vision.
Loop recording.
G-force sensor.
Auto start with vehicle.
10 Hz GPS.
Intelligent Parking mode.
Voice command and control.
Connect through Bluetooth 5.0 smartphone via Wi-Fi Hyper 5GHz

4K Recording
The 622GW recordsintop of the range 4K quality. When trying to make out finer details or capturing that all important number plate,4K recording quality is as good as it gets in a Dash Cam. While your Dash Cam records at 4K, your Rear Camera Modulecan record at an impressive 1080p, covering your car from multiple angles and giving you greater peace of mind.
Image Stabilisation
The 622GW Dash Cam features a new image stabilisation system which greatly diminishes the effect vibrations from your vehicle and bumps in the road have on your footage quality. This means when you playback 622GW footage it will be very steady and finer details, such as number plates, have never been easier to make out.
5GHz Wi-Fi
The 622GW Dash Cam has Dual 2.4GHz & 5GHz Wi-Fi, the latter of which has never before been featured in a Dash Cam. What does this mean for you? You will have the fastest transfer speeds possible, allowing you to download footage from your 622GW onto your phone quicker than ever.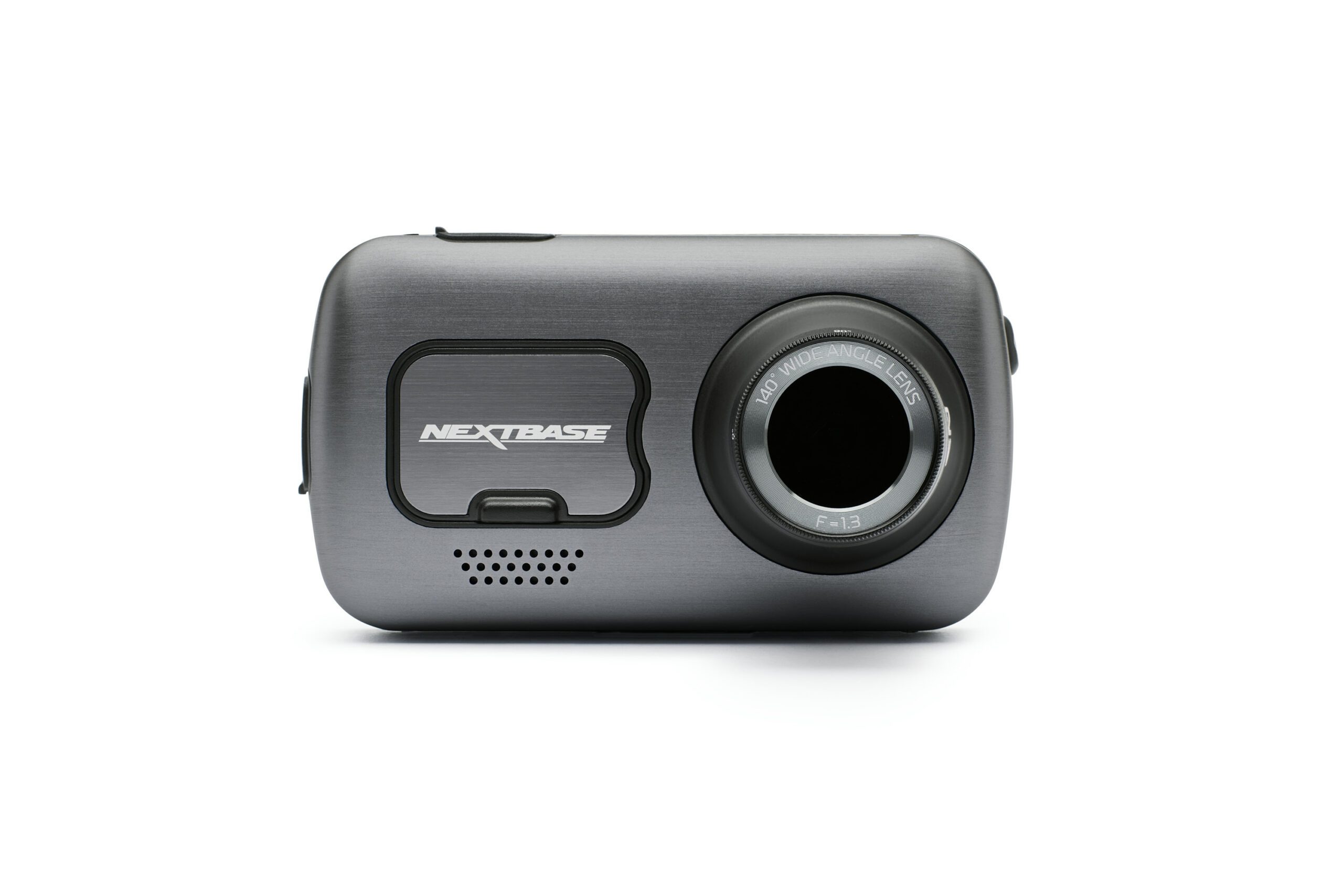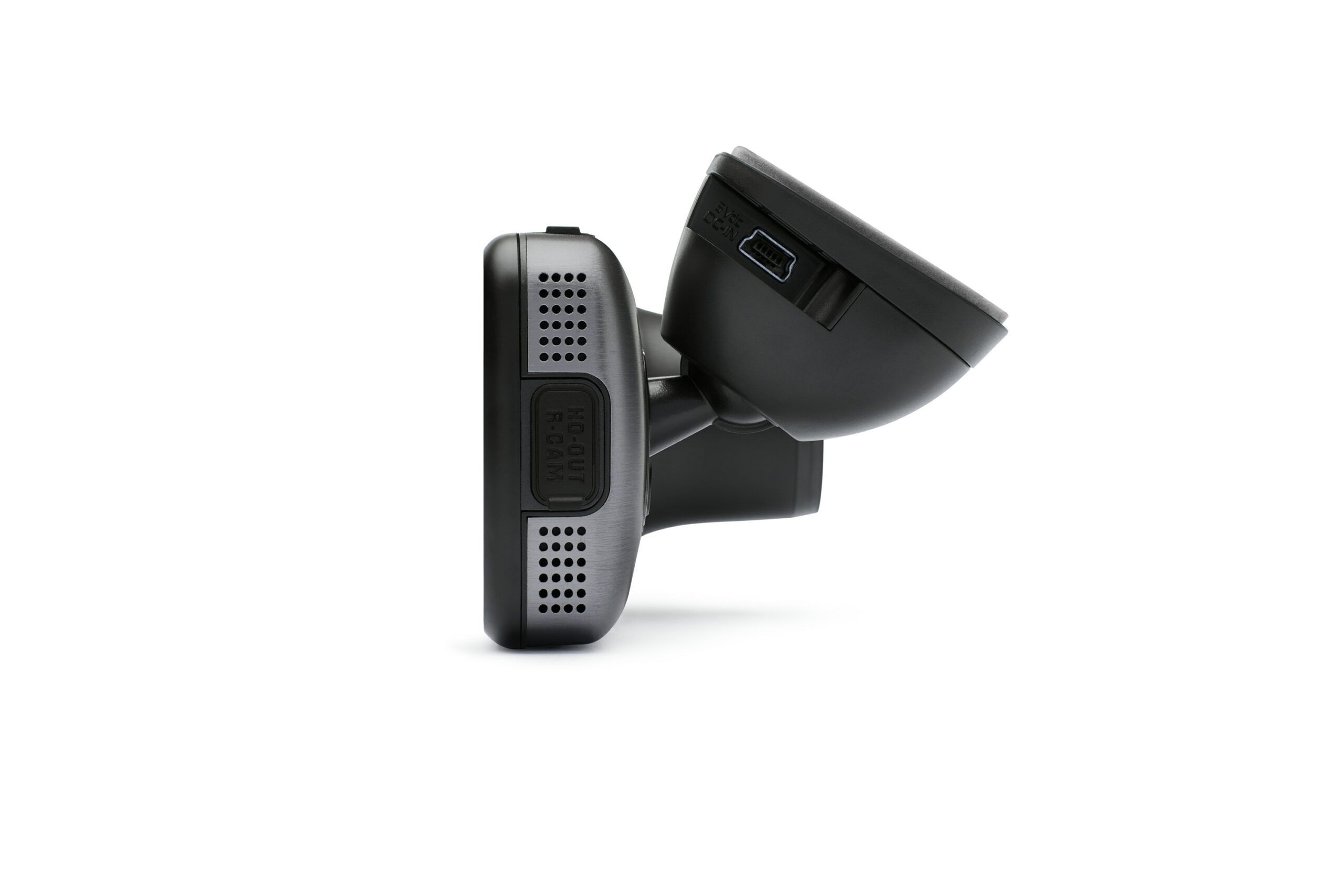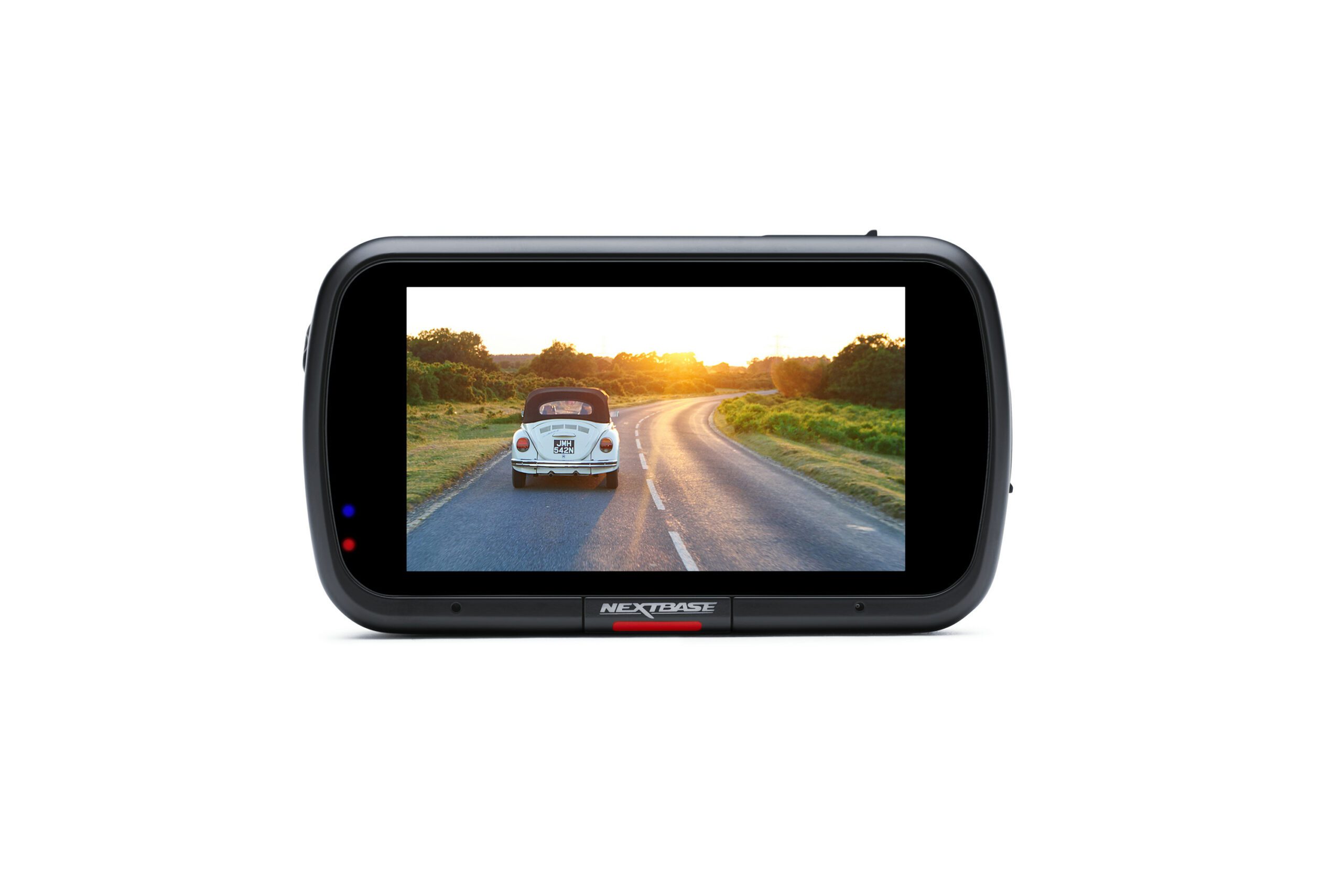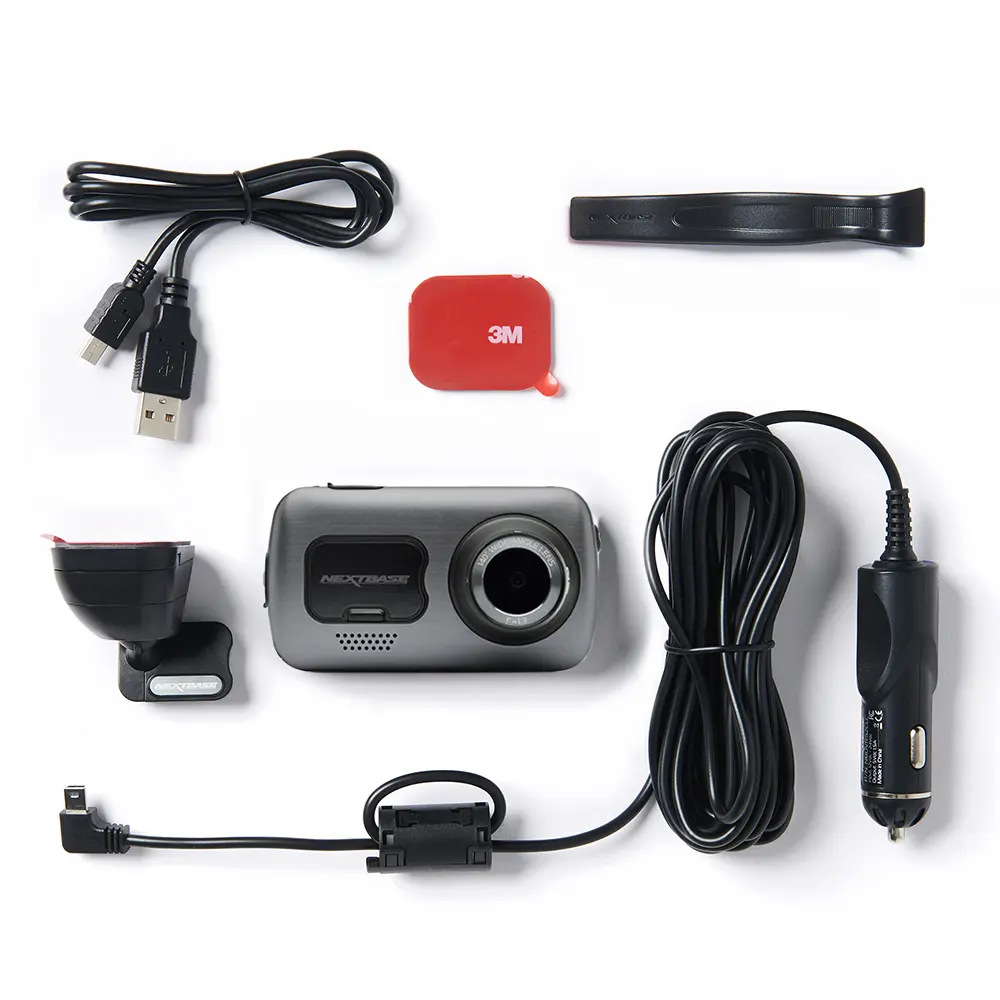 Defogging
Fog is a major cause of road traffic incidents in the UK and the ability to "see through fog" could prove vital in identifying vehicles and number plates where you wouldn't be able to without this feature. Whether you are involved in or witness an incident in foggy conditions this is the only Dash Cam which will defog the footage.

Super Slow Motion
Super Slow Motion is an upgrade on our previous Dash Cams ability to play in slow motion. Now you can view your 622GW footage in Super Slow Motion at 1080p and 120fps. This feature is ideal to help identify what happens in an incident and capture details such as number plates, vital for proving fault.

EMERGENCY SOS
In the event of an incident where the driver is unresponsive, Nextbase Emergency SOS can alert the emergency service of your location and other details.
The emergency alert that is sent to the integrator and emergency services includes GPS location and heading as standard, but also other personal details such as medical history, blood type and allergies.
ALEXA
The world's first 1440p Dash Cam with Alexa built-in. You can use Alexa to play music, place calls, listen to audiobooks, hear the news, check the weather, control smart home devices, get directions, find parking, and more - all while you keep your hands on the wheel and eyes on the road.
MYNEXTBASE
Play, edit and share your Dash Cam footage on PC or Mac, using the newly developed playback software, MyNextbase Player.
Developed in-house to provide a fully enhanced experience, includes an updated Google Maps feature, speed and G Sensor readings to display all important information that can be passed onto an insurance provider.
MyNextbase Player Mode includes the functionality to play side-by-side footage (front-facing and rear-facing). Sharing footage has never been easier, you can send important footage to your insurance provider, as well as onto various social media platforms including the Nextbase server.
INTELLIGENT PARKING MODE
Intelligent Parking Mode records any bump or physical movement on the vehicle when left unattended.
As soon as you park and your ignition is turned off, the Dash Cam will automatically switch into "parking mode" by shutting down everything except the G Force sensor.
If your car is bumped and the G Force sensor registers movement then the dash cam will automatically turn on, record for 3 minutes and then shut down again.