Road Angel Halo Ultra
4K Ultra
The Halo Ultra is the first dash camera equipped with the latest generation of the SONY IMX415 image sensor. Extending the recording distance and clarification of obstacles hard to read by the naked eye. With a revolutionary new standard of quality, reliability, and personalisation, the Halo ULTRA packs a mighty punch in its compact body.

Dash cameras have never looked so good or been so easy to operate. Unobtrusive while driving, its rotatable lens, and discrete wiring means you can capture remarkable Ultra 4K HD footage. Connect to your mobile phone through built-in Wi-Fi, watch a real-time video preview on your smartphone and download it if an accident happens. Taking high quality driving safety up to the next level!

Parking Mode
Thanks to the Halo Ultra's Parking Mode (hardwiring kit required) your vehicle is protected when you're away. Park up, turn your ignition off and the Halo Ultra will automatically enter Parking Mode in time-lapse. If the G Sensor detects an event or movement, the Halo will resume normal recording.

G Sensor
In line with our True Parking mode, when hardwired, the camera will automatically power up and record in the event the G Sensor is triggered by physical movement or damage to the vehicle. Keeping chances of theft and vandalism lower than ever!

5Ghz Wi-Fi
Our fastest ever connectivity! The Halo Ultra supports 5Ghz Wi-Fi creating less interference. This means transfer speeds are increased by up to 300%, enabling faster and smoother download and playback of recorded footage and imagery.

140° Viewing Angle
Seeing is believing! The Halo Ultra supports 1440P Ultra HD loop recording to produce a sharpness of imagery that amazes - 78% higher than that of 1080P. A compact size and no monitor means no distraction. 140oC viewing angle is a massive 70% of what the human eye can see!

Built In GPS & Telematics
Thanks to the Halo Ultra's built in GPS hardware, your journeys locations and speeds are all tracked and stored. Along with GPS information, the Halo Ultra also records extensive telematics data for every journey. This includes detailed acceleration, breaking and cornering information along every part of your journey shown on a map for easy playback and reference.
Our SD Card makes the key difference you can rely on! Another important thing to consider is the UHS rating. This means Ultra High Speed and is represented by a number, usually U1 or U3, U3 is rated at 30MB/s per second and is more suitable for high-res continuous video footage. As your dash camera is consistently capturing fast-moving high-resolution video, the SD card speed is VERY important for reliability. The Halo Comes with the best SD card to give you total peace of mind!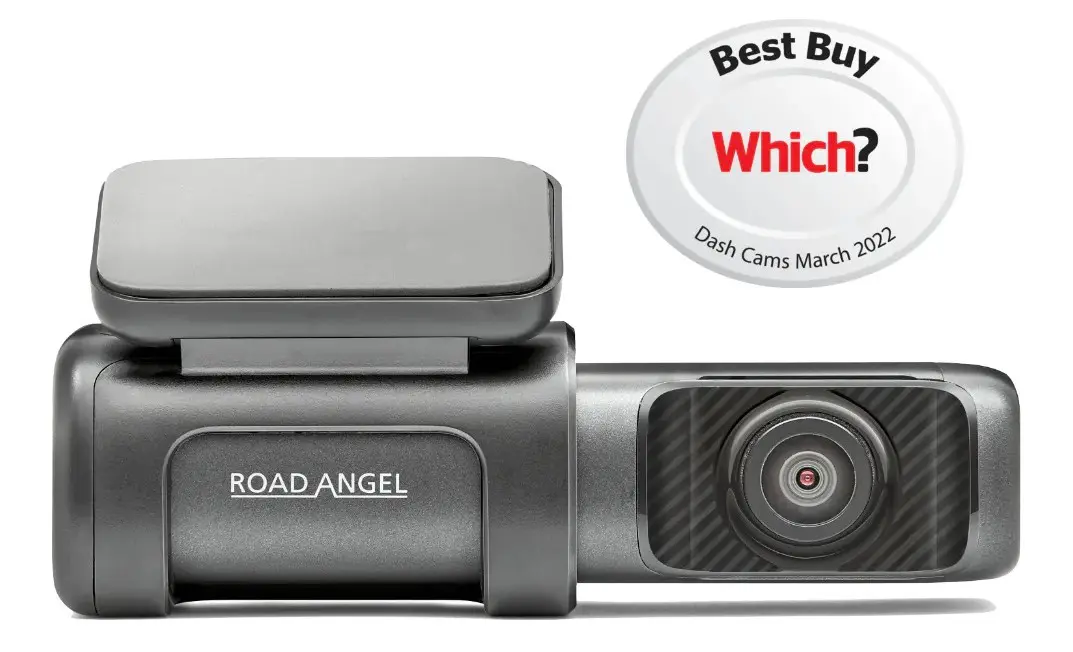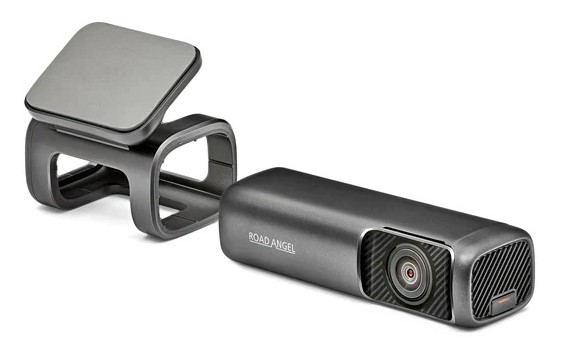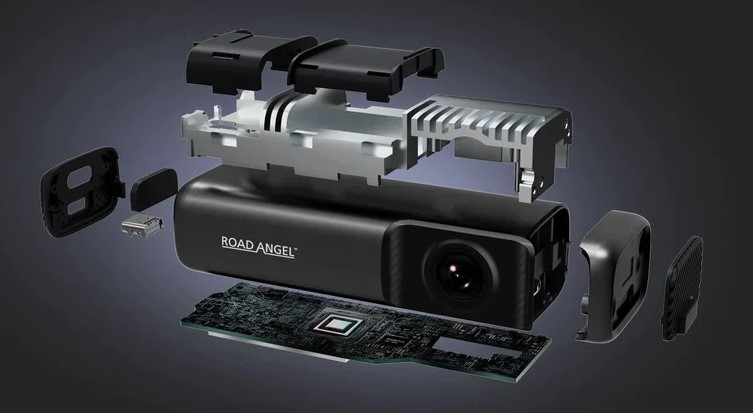 The Halo Ultra has an all-new customisable feature!
ADAS – Advanced Driver Assistance Systems! With a wide array of protection including Lane Departure warning, Onward Collision warning and Road safety suggestions, like reminding you when the car in front is moving! The Halo Ultra can be used to make the driver aware of pedestrians, vehicle proximity, lane departure violations and other potential hazards.

High Endurance 64GB Class 10 U3 In Built Memory
Fundamentally, a camera of any sort can only ever be as good as the quality of the files and memory they are being stored on. A lower price SD card has a lower specification and in turn offers less reliability of the features. Our high-quality SD Cards take care of the worry of randomised or sudden loss of power which can often corrupt or damage memory.